Corporate
regeneration program
The company is committed to the recycling
and reuse of computers to provide customers with new value.
Business content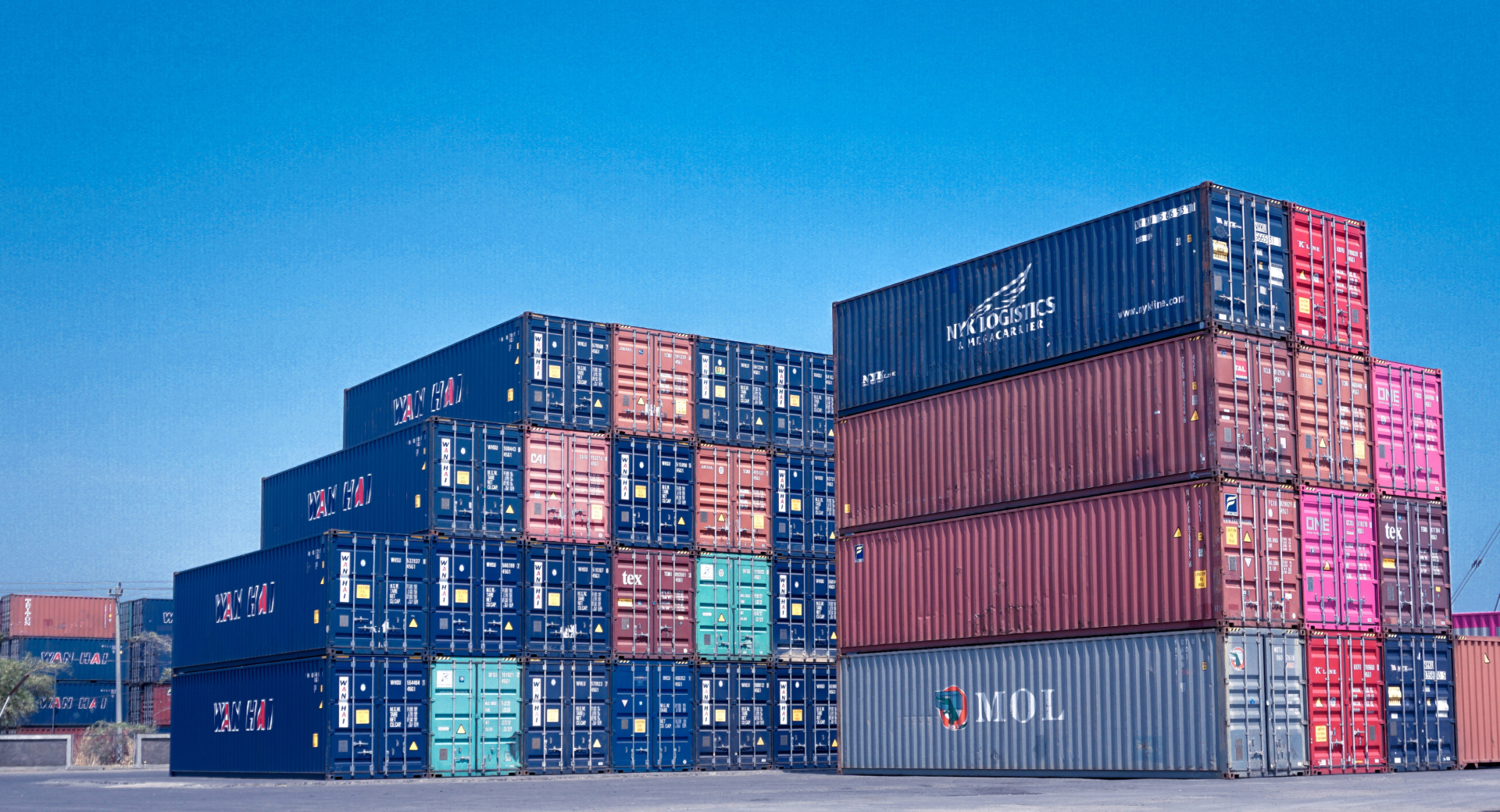 Overseas business
In terms of overseas business, we mainly export and import precision instruments.
The main export, import computer and computer parts and other precision equipment, according to the accumulated experience of the company for many years, to provide customers with the most flexible transportation solutions.
To become a trusted partner of customers as the goal, stable supply of products, in order to help customers' business activities, improve their lifestyle.
According to customer's request, the company will provide strong support for commodities, specifications, large orders and transportation.
Export

In terms of export, the company will export used computers, peripheral equipment and computer parts from Japan to Hong Kong and Southeast Asia by air or ship for overseas companies.
In order to cope with a large number of orders, to meet the requirements of customers for delivery time, more stable supply of goods, in the company's warehouse storage of a large number of goods. Based on export performance to date, it is fully possible to achieve a smooth delivery of goods to customers.

Import

On the import side, the company relies on its long established business relations overseas to select precision equipment such as computer parts and peripheral equipment and sell them to domestic legal persons and ordinary customers.
According to the trading performance so far, the company's commodity supply is becoming more stable, in order to cope with the changing market demand, the company's products are constantly updated.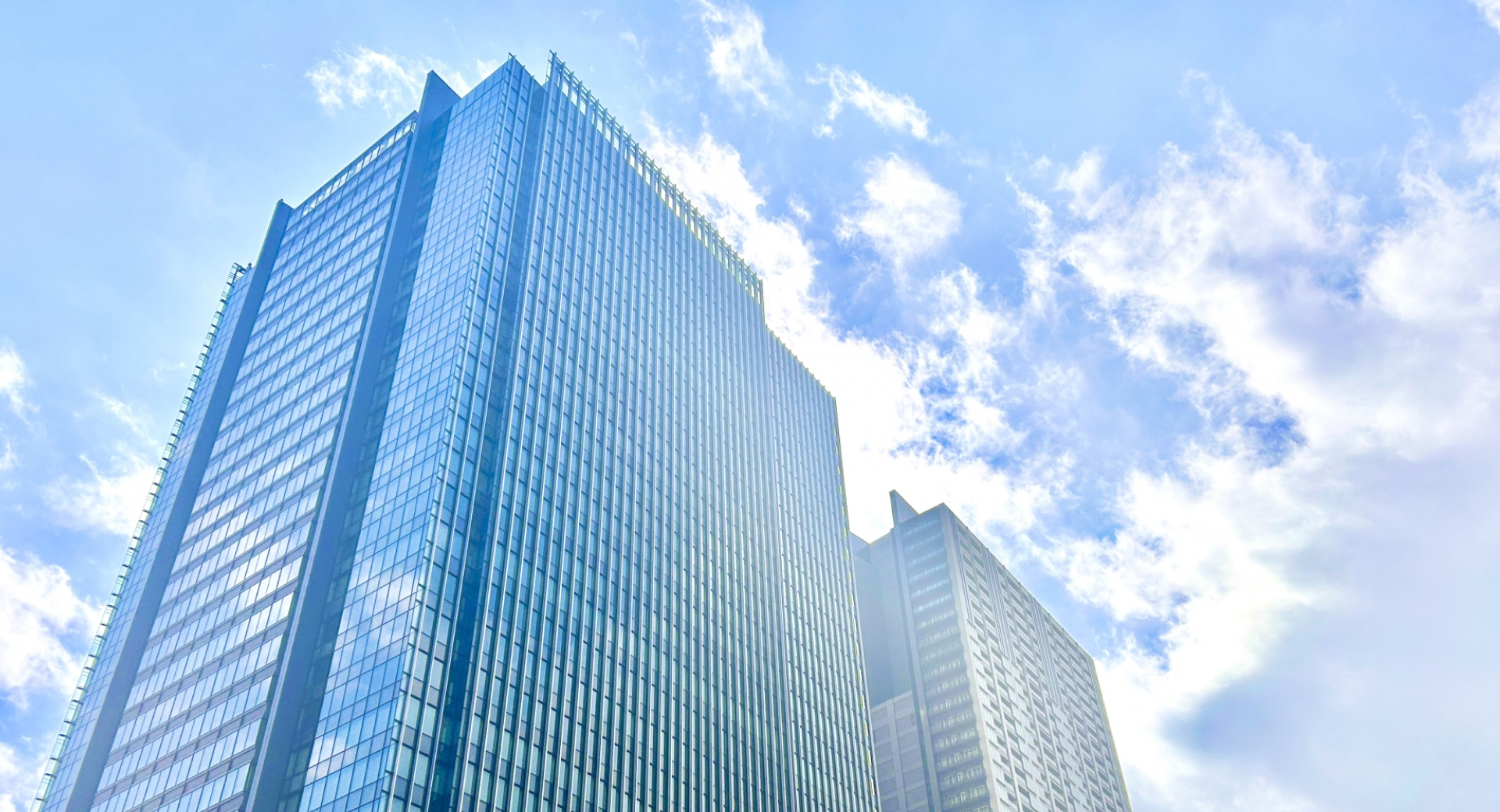 Domestic business
Domestic business is divided into e-commerce sales business and sales business for legal persons.
Computers and peripheral equipment are the infrastructure to support the ever-changing business scene and lifestyle, and the company's business has always been centered on the recycling business of building an environmentally friendly and recycling society.
In order to better support trading enterprises and general customers, the company often focuses on the expansion of product categories and quality improvement.
Sales to legal persons

To carry out computer sales business to domestic corporations in Japan.
The company selects products from the domestic market and provides customers with high quality and low price used computers. From refurbishment to packaging and shipping, the company carries out quality management for each process and only sells products that meet the company's internal standards.
The company can respond flexibly to small or large orders and large orders of the same product.

E-commerce sales
business

The company sells used computers and peripheral devices on major Japanese e-commerce platforms such as Rakuten Market, Amazon and auPAY, which have a large number of users and distribution.
Online store integrates a variety of products such as laptops, desktops, tablets, smartphones and computer accessories to meet customers' ever-changing and more detailed needs such as replacing memory and SSD.
With the establishment of the world Sustainable Development Goals, the scale of the reuse industry continues to expand, and the company's sales performance is also increasing year by year.
ABOUT RYONAN
RYONAN INTERNATIONAL CO.,LTD. was established in 2012,Has been committed to providing customers with high quality used computer products. With the second-hand computer industry continues to expand,in order to meet the various needs of customers,the group has Increasing the range of products,Improve the delivery system,Strive to provide customers with better quality products, more efficient, more fast service.

As for the domestic business in Japan, the company has been engaged in the recovery and reuse of used computers since its establishment. And transform it to meet the market demand of high performance, high quality products, committed to provide customers with valuable reuse business.

With years of accumulated sales experience, the company's products are not only high quality, maintain the same performance as the new products, and compared with the new products, the price is lower, is more cost-effective commodities.

In terms of e-commerce sales business in Japan, the company has set up stores on Rakuten Market, Amazon, auPAY and other large Japanese e-commerce platforms, striving to deliver high-quality goods to customers.

In terms of overseas export business, the company mainly exports second-hand precision machines and computer parts to overseas enterprises. Relying on the unique procurement network, we can meet the various purchasing needs of overseas customers. So far, the company has exported more than 100,000 used computers a year, mainly to Hong Kong and Southeast Asia.

The company sends commodity purchase information to overseas enterprises it has cooperated with every day, and can also send it to enterprises that want to obtain the information.

In addition, the company imported new computer peripheral equipment from overseas, and has established a sales channel in Japan.
Message from
the Top Management
"I want to challenge the world"
Representative

sha yun xin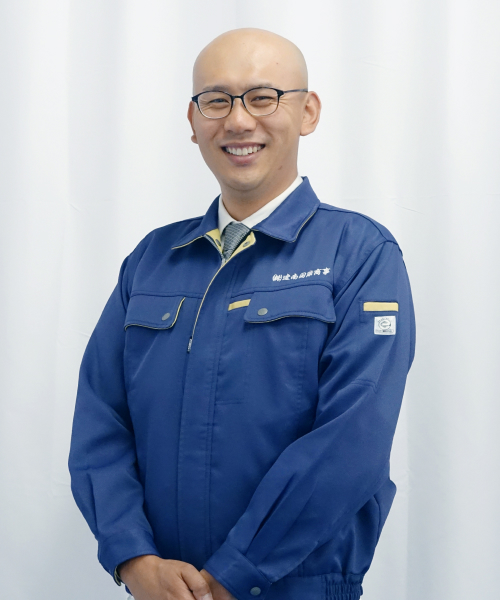 "I want to challenge the world"
Representative

sha yun xin
With this in mind, I came to Japan from my native China to study. In 2012, I founded RYONAN INTERNATIONAL CO.,LTD.. At first, I was very happy to start a business that exported personal computers used in Japan to other countries and reused them, so that cheap and good personal computers could be distributed around the world and enrich people's life and future experience.

In 2018, I started selling used computers in Japan. The project is highly regarded as a solution to two problems in Japan: the rapid spread of personal computers and the waste of resources due to the rapid change of The Times. In large e-commerce platforms, we have launched used computers with the same performance as our new products, but at less than half the price of our new products. This is very exciting for customers who are troubled by the rise of telecommuting during the COVID-19 pandemic, and for those who are just starting their new careers and lives.

We feel personally that as a bridge between people and computers, we have built a solid foundation in a world that is expected to change dramatically. In order to further expand this foundation, I will continue to march forward with the spirit of "challenging the world", Please continue to support us in the future,
Focus on quality
The company has a one-stop technology from goods purchase to packaging, delivery, goods by professional and technical personnel to clean, appearance inspection, parts replacement and more than 30 actions to confirm, then packaging and delivery.

As computers are precision machines, we use specially developed cartons for packaging and delivery, and pursue the quality of transportation. By improving the company's internal inspection system, we further improve the quality of delivery, so that the company's sales volume to legal persons has been increasing, and we have achieved the performance of thousands of orders at a time.

In the export of personal computers and other electronic equipment for overseas business, both air and ship can be timely corresponding, we can flexibly respond to the various requirements of customers, to provide you with the most appropriate transportation plan.

In recent years, with the increase of trading performance, in order to provide more commodities stably, the company has established a large warehouse system, and the company's business has been expanding.

Company profile
Company
Name

RYONAN INTERNATIONAL CO.,LTD.
Date of
Establishment

November, 2012
Representative

sha yun xin
Head
Office

685 higashinakano, hachiojishi , tokyo , 192-0351
TEL

042-689-4331
Sagamihara branch
business center

Sagamiharashi, kanagawaken
Employees

40
Sales
volume

approximately 100,000 units or more
Major overseas
exporter

Hong Kong, Southeast Asia
Permission for
antique dealers

Tokyo Metropolitan Public Security Commission
No. 308781706527
Cooperative banks

Mitsubishi UFJ Bank,Sumitomo Mitsui Bank,MIZUHO Bank
Business office
Head Office

Sagamihara branch business center